Join us in Hunza, Pakistan this coming Spring to ski and snowboard first descents with ski guide Luke Smithwick
Hunza has it all for all intermediate and higher levels of backcountry skiers and snowboarders. We choose the Spring season for ease of access to base camps with horses (and porters), and for snow stability and great variety of choice in ski objectives.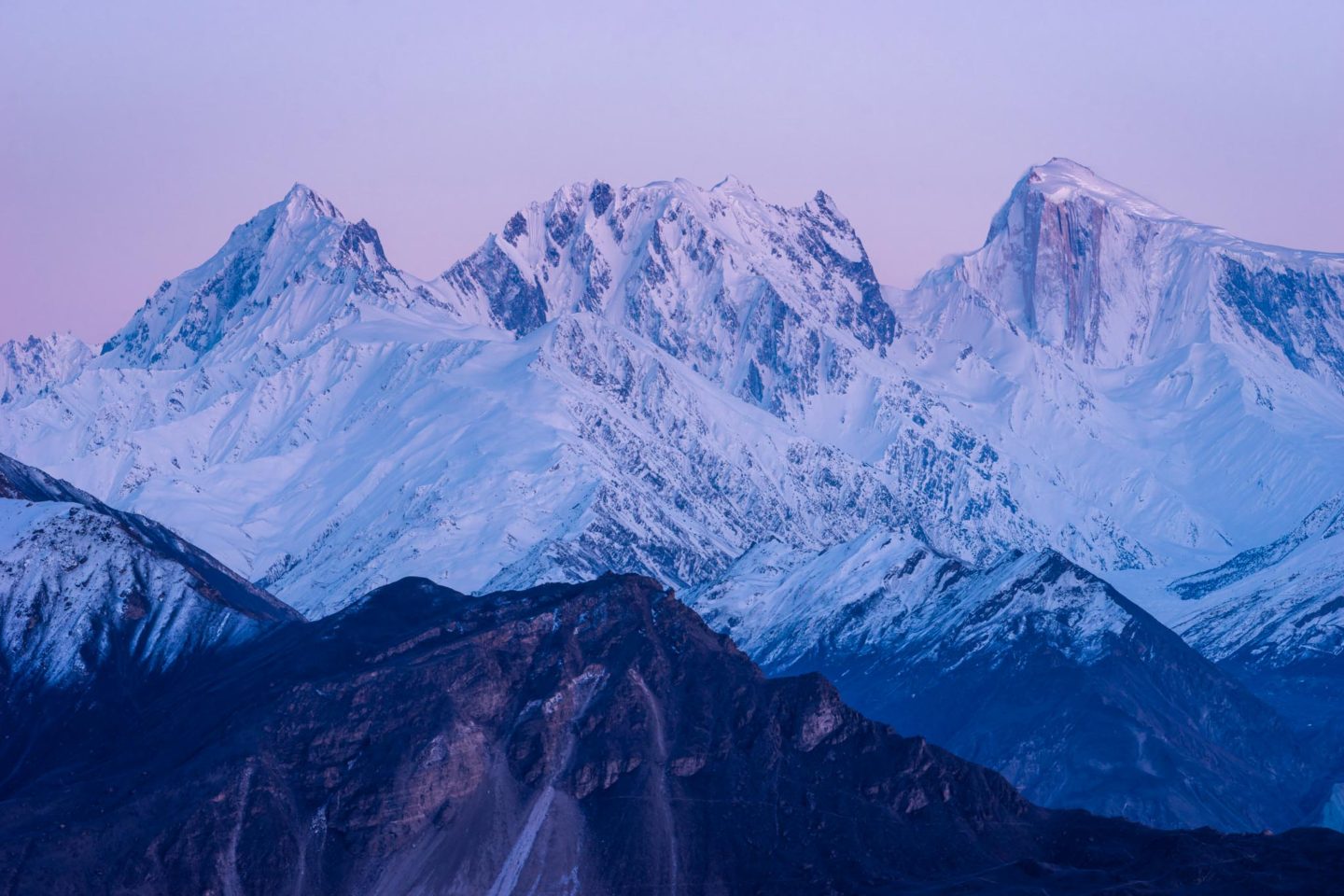 Evening sunset light over Karakoram from Hunza Valley.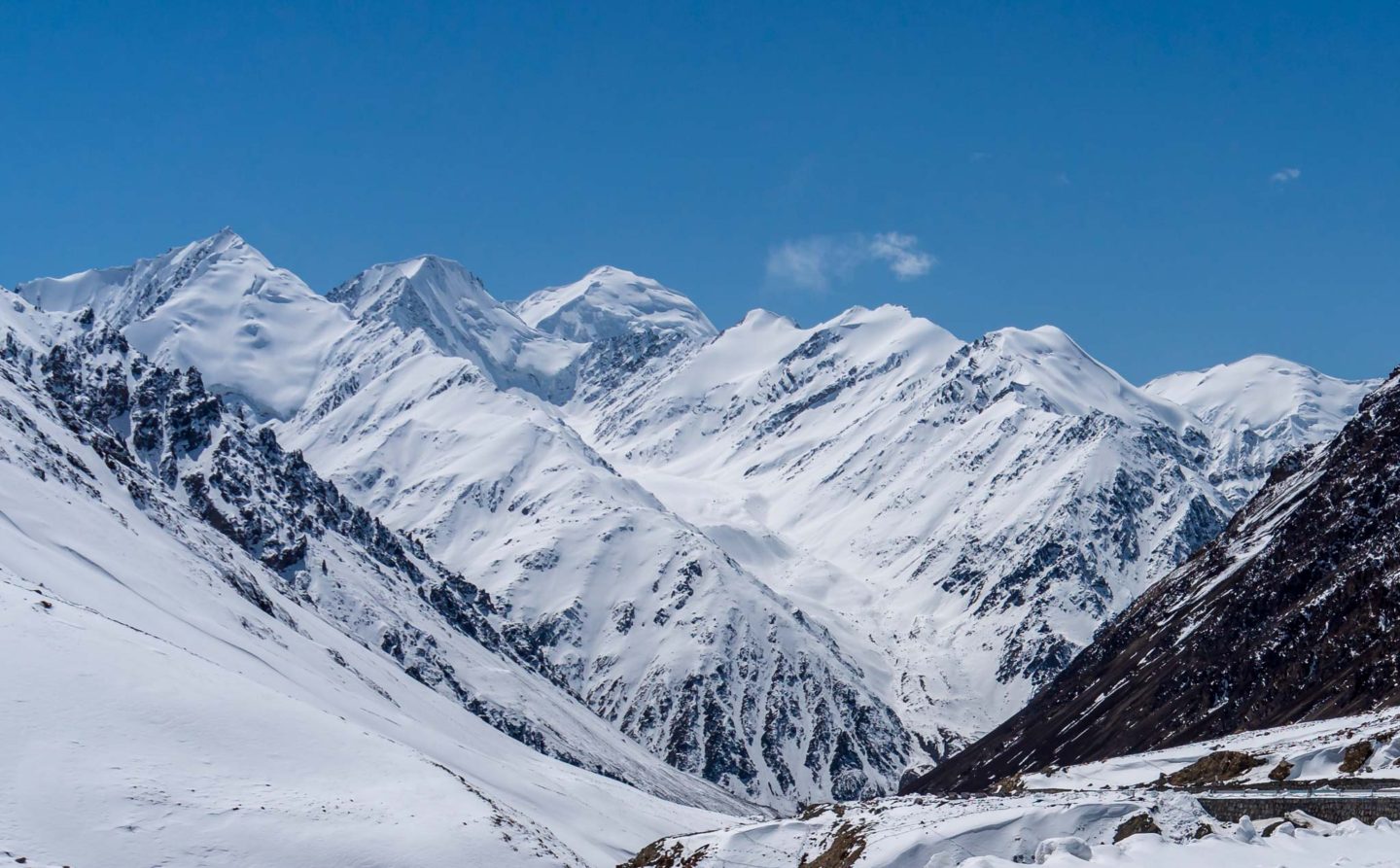 OTHER NOTES ABOUT THE TRIP
Here is Luke's website for avalanche forecasting in Gulmarg, Luke was the snow safety director there before he started ski guiding.
Here is the gear list for the trip . Keep in mind that this gear list for all Himalayas ski trips, some of these items are not applicable to Hunza, definitely get in touch with Luke here to make sure you have the right kit. We can also provide ski and snowboard hire and equipment hire.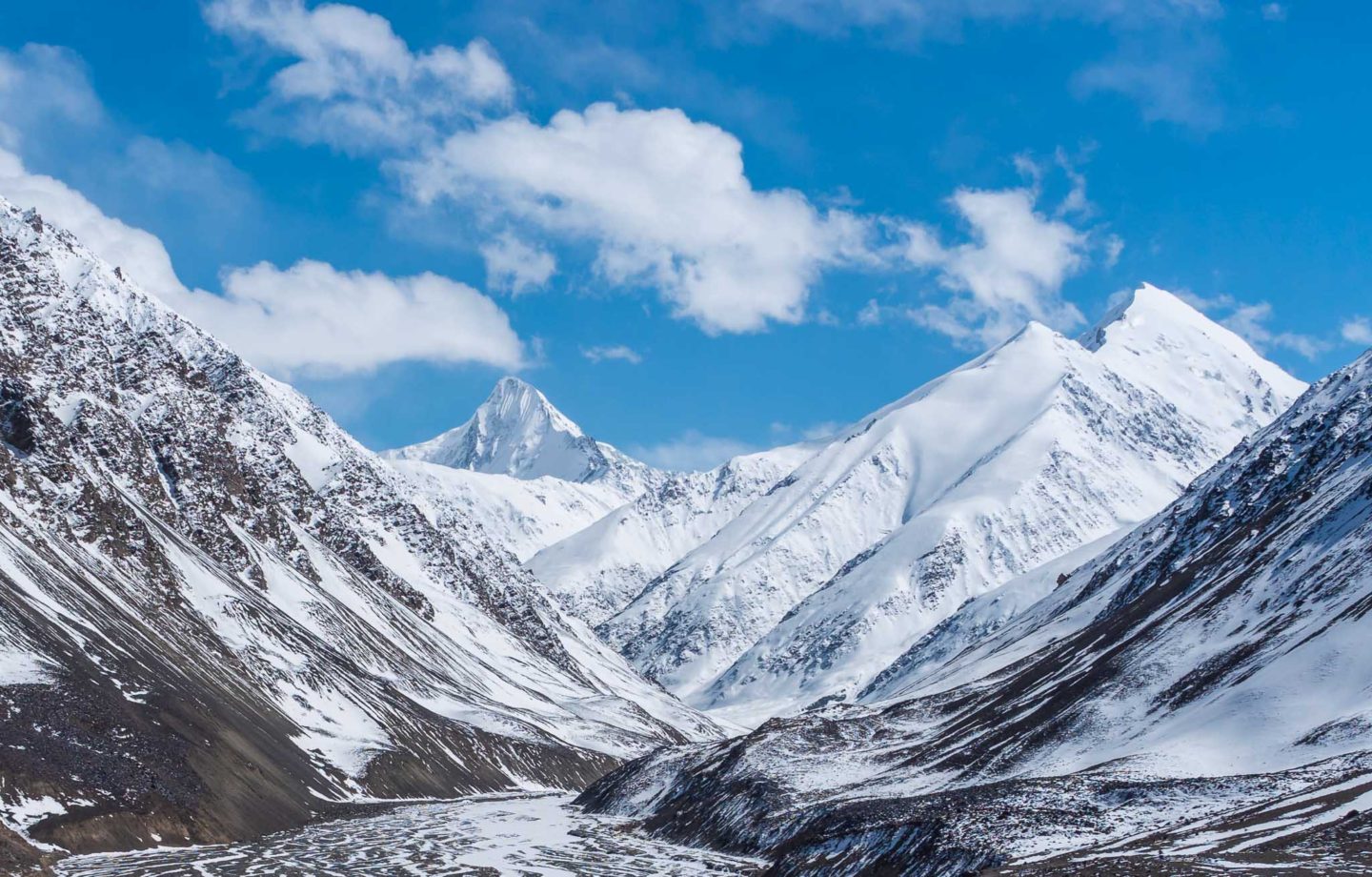 ITINERARY
Day 1 – arrive Islamabad, stay Hotel – 9 March 2023 | 7 April 2023 | 20 April 2023
2 – fly Gilgit/ drive Hunza Valley (~1.5-2 hours)
3 – explore Hunza Valley (extra day for no flight)
4 – drive/ trek Base Camp 1, acclimatisation hike
5 – ski day
6 – ski day
7 – drive/ trek Base Camp 2
8 – ski day
9 – ski day
10 – drive/ trek Base Camp 3
11 – ski day
12 – ski in the morning, drive Hunza valley
13 – drive Gilgit, fly Islamabad, stay Hotel
14 – depart Islamabad for home  – 22 March 2023 | 20 April 2023 | 3 May 2023
       * Optional 1 week extra
Dates
9 - 22 March 2023 (14 days) | 7-20 April 2023 (14 days) | 20 April - 3 May 2023 (14 days)
Price
Inquire
Trip Deposit: US$1,000
Leader
Group Size
Minimum 4 riders/skiers
Share on Social Media