༄The Changtang region is tucked into the northeast corner of India's Ladakh, with most people visiting the region to view the massive Lake Tsomoriri.  We visit the lake, and then trek northward into the remote 6000 meter peaks of the Changtang.  Our plan is multi-fold, acclimatizing and rock climbing for a few days while exploring the diverse Buddhist monasteries of the Indus valley, and then going on a jeep safari directly to Tsomoriri Lake, a massive salt lake at 4000 meters.  Then starting to acclimatize, we'll trek into a high base camp.  From here, our climbs begin.Gomba Sherpa and Kunsang Thackchod will be guiding this trip, Luke Smithwick will be instructing in climbing skills.  This is a great first Himalayan experience, and also a new one for the Himalayan veteran. All in three weeks. Join us.



FIRST ASCENTS IN LADAKH?

For many of the peaks in the Changtang there are no records of prior ascents.  We also oftentimes find no evidence of other humans visiting the summits of peaks before.  Instead of looking at these peaks as our being the first to put bootprints on the summit, we like to simply enjoy the solitude of the region.  With the popularized trekking routes being fairly busy from day to day in Ladakh, we usually ultram order don't see another soul in the Changtang region, save for a local boy out searching for his grazing yaks.

TRUST
Climbing a peak at 6000 meters is no place to be short on resources.  We make the proper advance preparations to ensure that our team will be properly cared for, from airport to summit to airport.
LEADERSHIP
Gomba Sherpa and Kunsang Thackchod
Luke Smithwick will be meeting group in Leh and giving trip briefing and climbing instruction
FEATURES
Changtang region peak 6000m mountaineering
Spectacular camps in remote grassy meadows next to snow melt streams
Team mentality
Instruction in mountaineering for those interested in learning or honing their skills in glacier travel, crampon technique, ice axe use, and the "nuts and bolts" of Himalayan mountaineering.

View previous successful Changtang Peaks Exploratories here: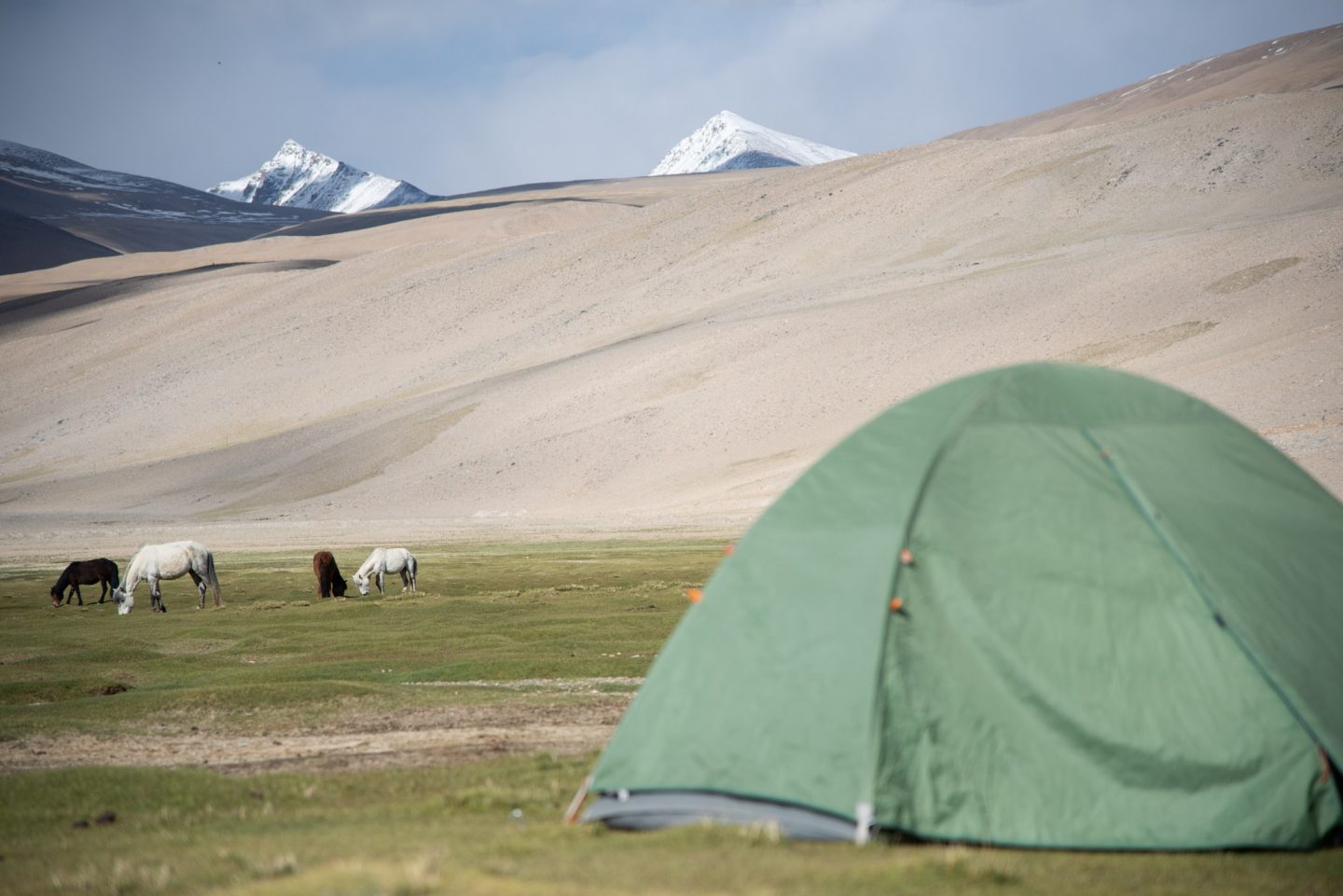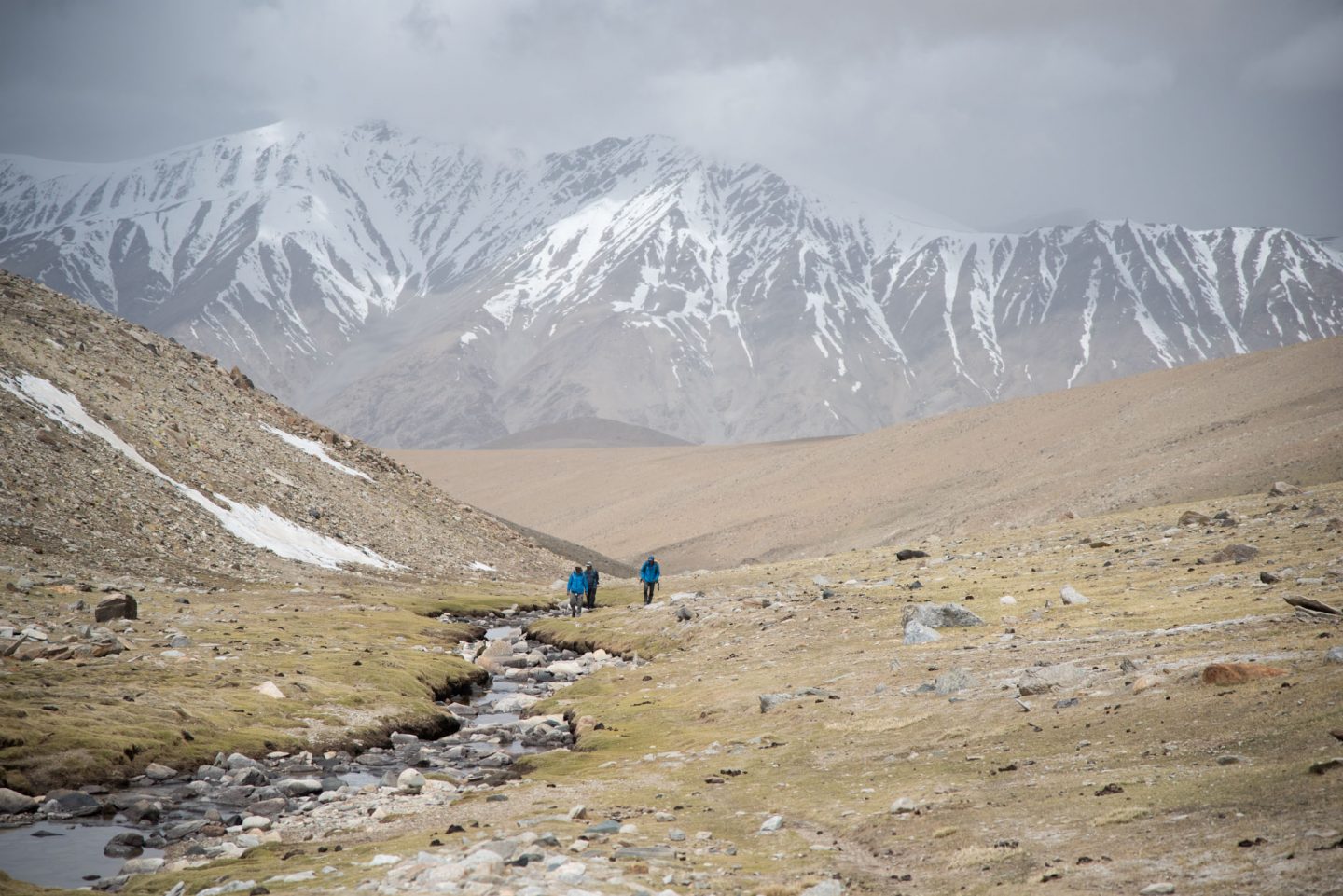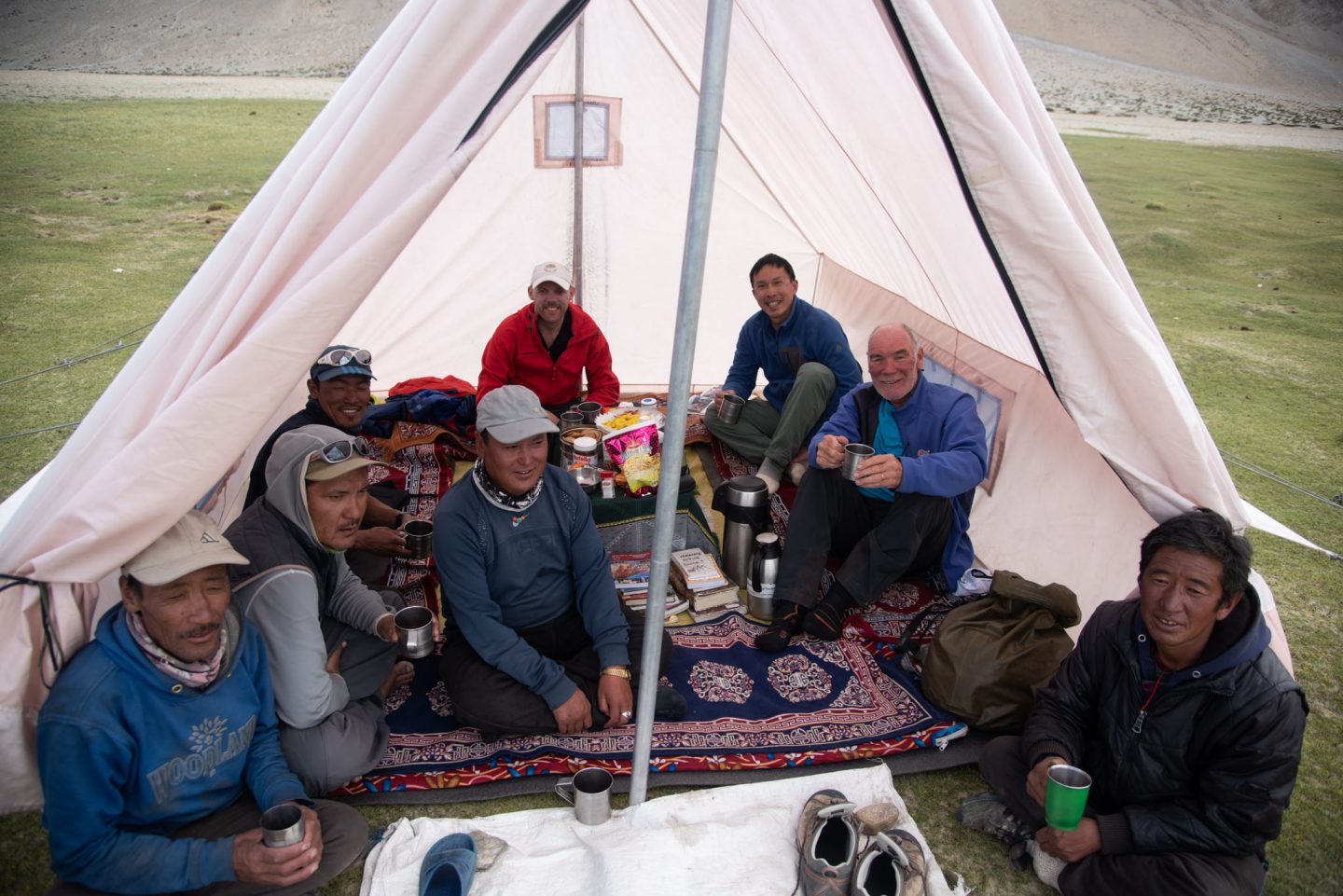 ITINERARY
Day 1 – arrive Leh 3500m
2 – Leh monastery visits and climbing instruction with Luke 3500m
3 – drive Lake Tsomoriri 4595m
4 – Peldo acclimatization day 4595m
5 – trek base camp 5100m
6-18 – peak exploring days
19 – trek Peldo
20 – drive Leh
21 – depart Leh
Dates
June-August (2-3 weeks)
Price
US$3???
Trip Deposit: US$1000
Group Size
Minimum 2 maximum 8 trekkers
Share on Social Media