Climbers on the summit of Nun during our 2015 successful expedition.
༄ We return to the Nun-Kun massif for our sixth expedition to climb Nun (7135m). We approach Nun via Ladakh, spending the first week trekking and climbing in the picturesque Ladakh range as a warm-up. The climbing route on Nun is relatively free from objective hazard with the right climbing program. The weather in the region has certainly beaten the patterns of Nepal over the past three years. We are reacting to these patterns, and shifting to areas that have had better weather over the past three seasons.
PROVING GROUND
Nun is an excellent segue way into soma online pharmacy 8000 meter peaks or as a singular objective. Come and test yourself on a Himalayan giant surrounded by spectacular wilderness.
TRIP FEATURES
Nun expedition climb | 7135m
Spectacular and scenic 6000m warm-up climb
1:2 Sherpa:climber ratio
Team mentality
3 camps on mountain
PREPARATIONS
You need to be very fit for this expedition. You should begin training several months in advance. Climbing to 7000 meters requires high cardiovascular health. Do get in touch with us for important details on this.
OUR ATTITUDE

We approach an expedition with a serious and focused intent to help you accomplish your goal. We strive to maximize your potential enjoyment, without comprising safety.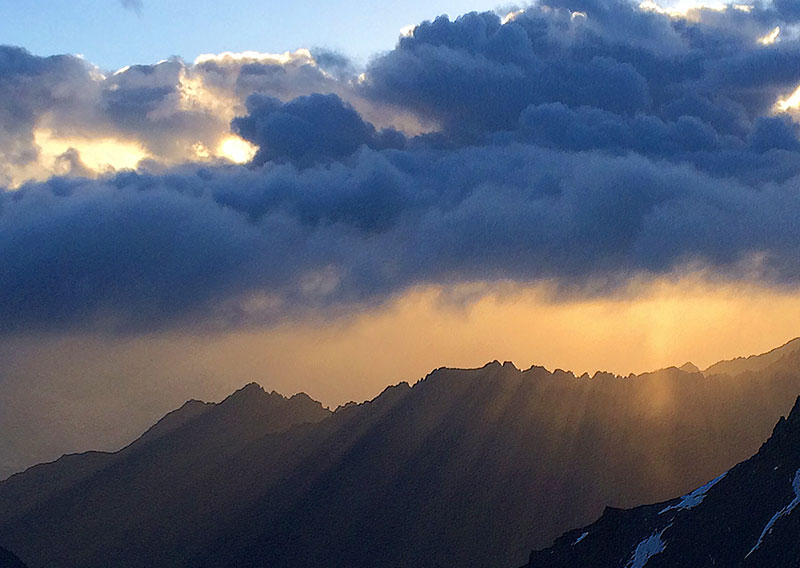 Jullay and Salaam Alaykum
ITINERARY
Day 1 – Arrive Leh – 13 August 2023
2 – Leh trip preparations
3 – Leh acclimatization
4 – drive Photogsar
5 – trek Singge La BC
6 – trek Nyeraks
7 – trek Bear Valley camp*
*I've seen a Himalayan brown bear in this valley, and spotted tracks every time I've passed through.
8 – trek 6110m BC
9-10 – climbing days * We will try to sleep higher up on this peak to aid acclimatization if you would like. Not required. This peak is non-technical, and we will be scrambling with lightweight boots on. No crampons, axe, or harness needed.
11 – trek Zangla river camp
12 – drive Tangol
13 – trek Base Camp 4600m
14 – rest & preparations in Base Camp
15 – climb camp 1 5500m
16 – climb camp 2 6050m
17 – climb camp 3 6500m
18 – climb summit
19–27 – contingency days*
*Contingency days allow for a rotation on the mountain for acclimatization, weather delays, and for climber health. We will utilize them as needed.
28 – trek Tangol, drive Kargil
29 – drive Leh
30 – depart Leh – 11 September 2023
Dates
August - September 2023 (30 days)
Price
Inquire
Trip Deposit: US$1,500
Leader
Group Size
Minimum 4 maximum 6 climbers
Share on Social Media